Is the Housing Market Correcting?
If you're following the news, all of the headlines about conditions in the current housing market may leave you with more questions than answers. Is the boom over? Is the market crashing or correcting?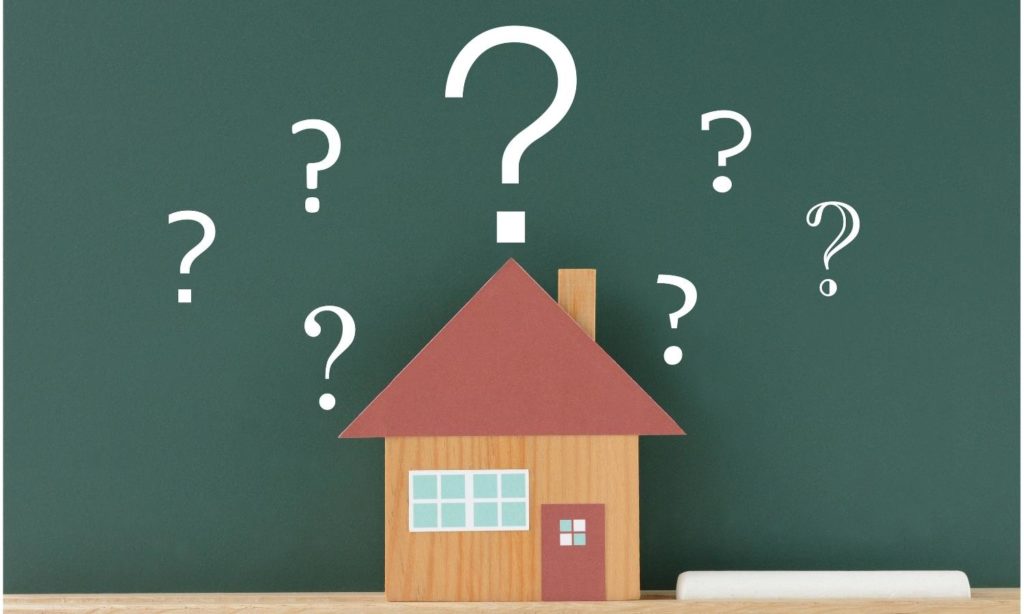 The housing market is moderating compared to the last two years, but what everyone needs to remember is that the past two years were record-breaking in nearly every way! Record-low mortgage rates and millennials reaching peak homebuying years led to an influx of buyer demand. At the same time, there weren't enough homes to purchase thanks to many years of underbuilding and sellers who held off on listing their homes due to the health crisis.
This combination led to record-high demand and record-low supply, and that wasn't going to be sustainable for the long term. The latest data shows early signs of a shift back tot eh market pace seen in the years leading up to the pandemic – not a crash nor a correction. Realtor.com says: "The housing market is at a turning point…we're starting to see signs of a new direction…"
Home Showings Then and Now
The ShowingTime Showing Index tracks the traffic of home showings according to agents and brokers. Its a good indication of buyer demand. Here's a look at the data going back to 2019: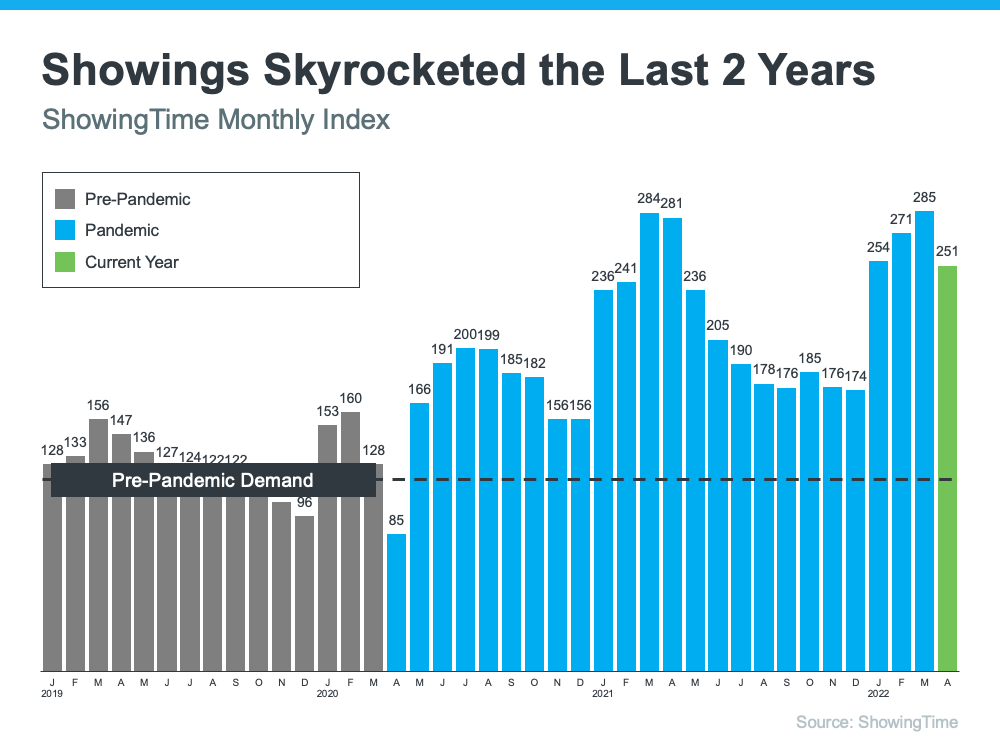 The 2019 numbers give a good baseline of pre-pandemic demand (shown in gray). As the graph indicates, home showings skyrocketed during the pandemic (shown in blue). And while current buyer demand has begun to moderate slightly base on the latest data (shown in green), showings are still above 2019 levels.
And since 2019 was such a strong year for the housing market, this helps show that the market isn't crashing – it's just at a turning point that's moving back toward more pre-pandemic levels.
Existing Home Sales Then and Now
Headlines are also talking about how existing home sales are declining, but perspective matters. Here's a look at existing home sales going back to 2019 using data from the National Association of Realtors (NAR):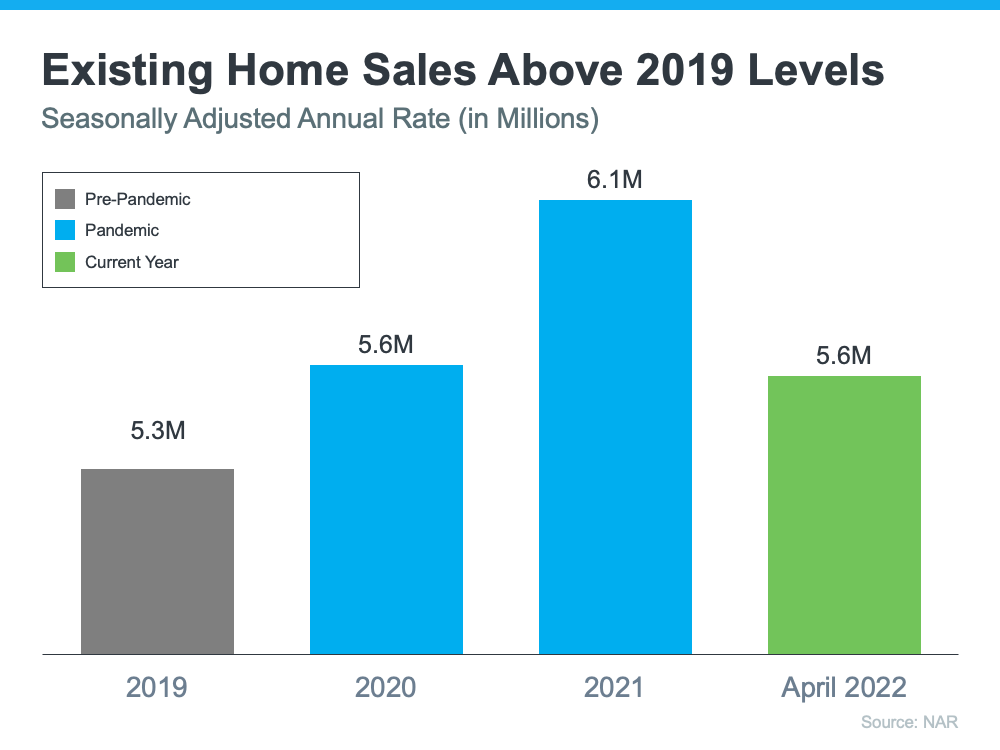 Again, a similar story emerges. The pandemic numbers (shown in blue) beat the more typical year of 2019 home sales (shown in gray). And according to the latest projections for 2022 (shown in green), the market is on pace to close this year with more home sales than 2019 as well.
It's important to compare today not to the abnormal pandemic years, but to the most recent normal year to show the current housing market is still strong. First American sums it up like this:
"…today's housing market looks a lot like the 2019 housing market, which was the strongest housing market in a decade at the time."
Bottom Line
If recent headlines are generating concerns, look at a typical year for perspective. The current market is not a crash or correction. It's just a turning point toward more typical, pre-pandemic levels. Let's connect if you have any questions about our local market and what it means for you when you buy or sell this year!
Call today: 206-590-2414