Have You Considered Newly Built Homes?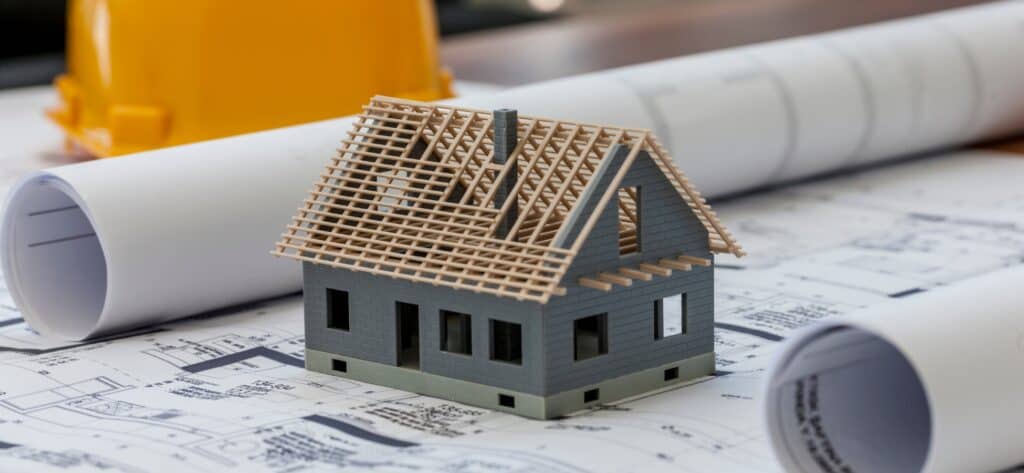 If your home search options have been lacking, have you considered newly built? Read on to find out why you might have more opportunity and incentives than you realize!
More Options to Choose from and Potential Builder Incentives
When you're looking to buy a home, you have the choice between an existing home–those that are already built and previously owned–and newly constructed homes. While the inventory of existing homes has increased this year, it's still below more typical years like 2019. Currently, according to the National Association of Realtors (NAR), there's a 3.2-month supply at the current sales pace, a roughly 6-month supply is considered a balanced market, so this leaves us in a seller's market today.
While it's a smaller segmant of the overall inventory of homes for sale, the supply of newly built homes has grown even more. The National Association of Home Builders (NAHB) explains:
"New single-family home inventory remained elevated at a 9.2 months' supply (of varying stages of constraction). A measure near a 6 months' supply is considered balanced."
This matters for you because while you have more homes to choose from in either category, there's an extra benefit of newly built homes. Because the inventory of newly built homes has grown so much, builders are more motivated to sell their properties before they build more.
In the housing crash of 2008, builders were building too many homes, that oversupply is part of what contributed to the housing bubble bursting. Now builders don't want to have a surplus of inventory in their pipeline and many are offering buyers incentives to help move that inventory along. Doug Duncan, Chief Economist at Fannie Mae, explains:
"…a continual increase in the number of completed homes available for sale is now occurring, with the inventories of such homes now at the highest level since July 2020…This suggests to us that builders may be increasingly willing to offer more aggressive incentives and discounts to maintain sales of completed inventory."
While specifics vary by builder and market, some buyers are seeing builders reduce prices and offer incentives. Talk to a trusted real estate professional to find out what's available in your area.
Other Benefits of Buying a Newly Built Home
In addition to more supply and the potential for builder incentives, newly built homes have various benefits that may suit your lifestyle. For example, you most likely won't have many repairs or updates to tackle–things like leaky faucets, shutters to paint and other odd jobs around the house.
Another perk of a new home is that nothing in the house has been used. It's brand new and uniquely yours from day one. You'll have all new appliances, windows, roofing and more. These things can help lower your energy costs, which can add up to significant savings over time!
Builder sums up why some buyers today are turning to newly build homes:
"For some, it's the lure of something new and modern. For others, it's the move-in ready experience. And now there's another factor to consider when making this decision: technology."
Bottom Line
Even if a newly built home isn't your top preference, there are many options you might be unaware of! Call us today, we can go over scenarios and what's available to you in our local market and brainstorm how we can help you achieve your home ownership goals!
206-590-2414