Waiting for 3% Mortgage Rates? You May Want to Rethink That
Last year, the Federal Reserve took action to bring down inflation. In response to that mortgage rates jumped up from the record lows we saw in 2021, stopping at just over 7% this last October. A lot of buyers decided to hold off on their homebuying plans because of this increase in rates.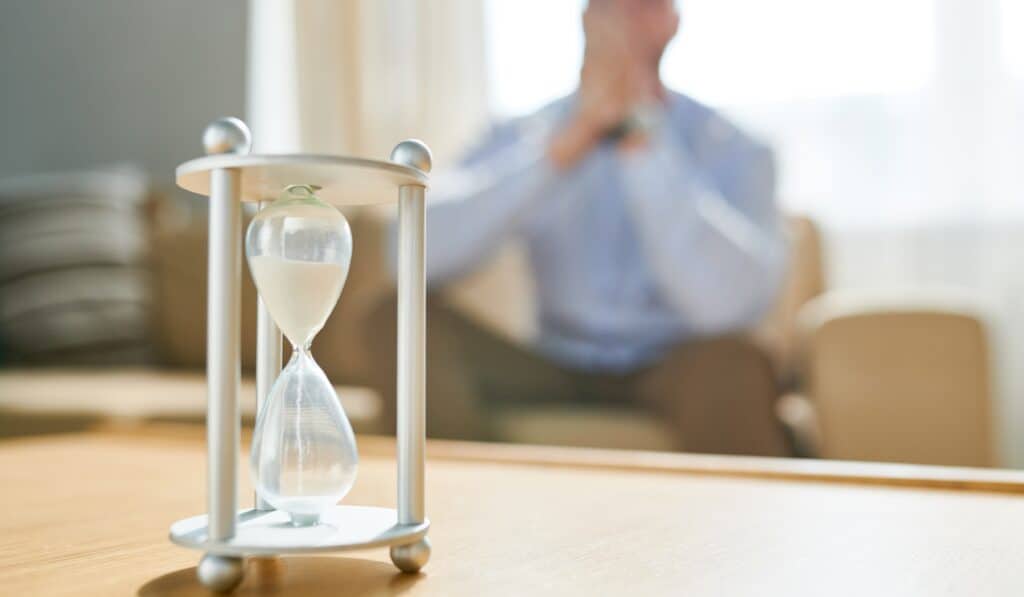 Today the rate of inflation is starting to drop. As a result, mortgage rates have dipped below last year's peak rate. The Chief Economist at Freddie Mac shares:
"While mortgage market activity has significantly shrunk over the last year, inflationary pressures are easing and should lead to lower mortgage rates in 2023."
This is potentially great news if you're a buyer aiming to get back into the housing market! Any drop in mortgage rates helps to boost your purchasing power by bringing down your expected monthly mortgage payment. This means the lower mortgage rates the experts forecast this year could be just what you need to reach your homebuying goals.
If you think you should keep waiting for rates to drop back down though; remember, don't expect them to drop to record lows like we saw in 2021. The experts agree that's not the range buyers should bank on. Chief Financial Analyst at Bankrate, explains:
"I think we could be surprised at how much mortgage rates pull back this year. But we're not going back to 3 percent anytime soon, because inflation is not going back to 2 percent anytime soon."
It's important to have realistic expectations for what you can count on this year and that's where the advice of expert real estate advisors is critical. You may be surprised by the impact even a small drop in mortgage rates can have on your budget. If you're wanting to buy a home now, today's market presents some unique opportunities – like finding your dream home while facing less competition from other buyers.
Bottom line is: the recent drops in mortgage rates is great news – but if you're ready to buy now, holding out for 3% rates is a mistake. Call us today and we can explore your options! 206-590-2414