How to Think Strategically as a Buyer in Today's Market
The homebuying process, like chess, requires strategy and planning.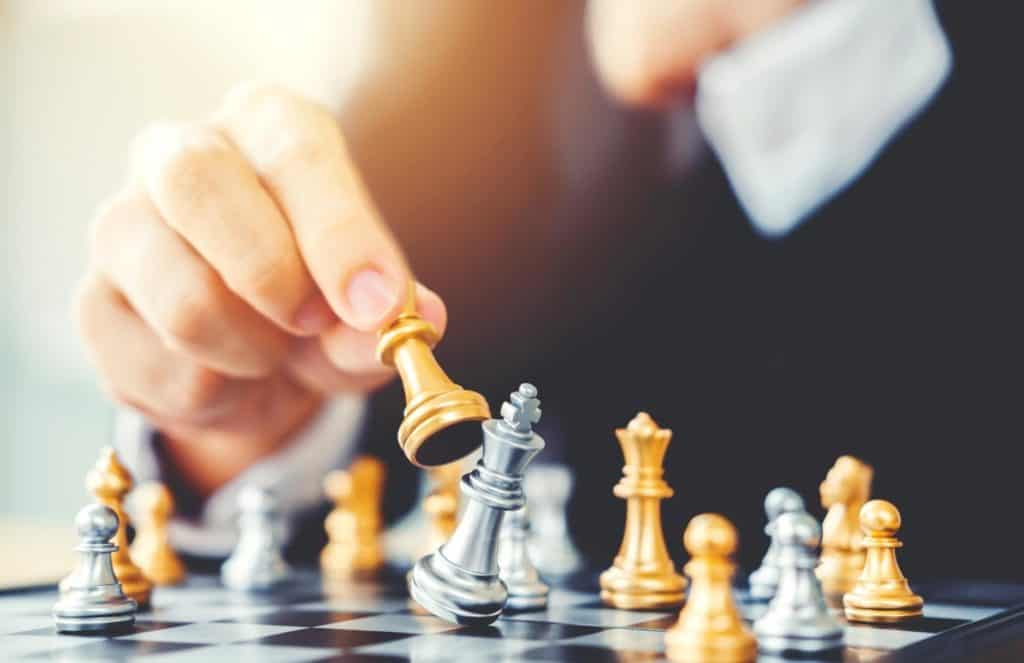 Pre-Approval: the Best Opening Play You can Make
Your starting move can affect the rest of your transaction, it's important to have a great opening play when you're buying a home. The best strategy you can have when you begin your home search is getting pre-approved by a lender. What benefits does that provide for you?
Freddie Mac says:
"The pre-approval letter from your lender tells you the maximum amount you are qualified to borrow. Getting a pre-approval letter is not a loan guarantee, it simply states how much your lender is willing to lend you…This pre-approval allows you to look for a home with greater confidence and demonstrates to the seller that you are a serious buyer."
If you're out looking and find a home you're prepared to make an offer on, having your pre-approval letter signals to the seller that you are a serious, interested buyer.
This is a Team Game
Every step you take to create your strategy as a buyer is important in today's market. Why is that? Mortgage rates are still low, but increasing. Prices are going up. There's a limited supply of homes for sale. These are just a few variables you need to be prepared for.
That means you should have a team of expert guidance as you plan each move. Your top advisors should be a trusted real estate agent and a loan officer, use their knowledge to make sure you make the right moves along the way.
Explore Your Options
There are many different programs you can use to buy a home. Discuss with your real estate agent and loan officer which program is best suited to your personal needs, what you're eligible for and what's right for you. This goes back to having a strong team on your side who are happy to explain and understand your situation and needs.
Think about your lifestyle, what you want out of your home. Is being close to work important? Do you need a lot of yard space? Do you need space for a home office? What kind of budget do you have? Again, your team can help you balance what you want and how much you should spend to determine what type of home is right for you.
Let's connect today to ensure you're playing chess and being strategic during your home buying process! 206-866-5079