Welcome to the Team!
We had a new Loan Officer Assistant join our team this last week, we are so excited to see where Kyle goes and how he elevates our team! Meet Kyle Ritz: Having the opportunity to give back to the community and assist others in reaching their goal of home ownership is why I joined Evergreen…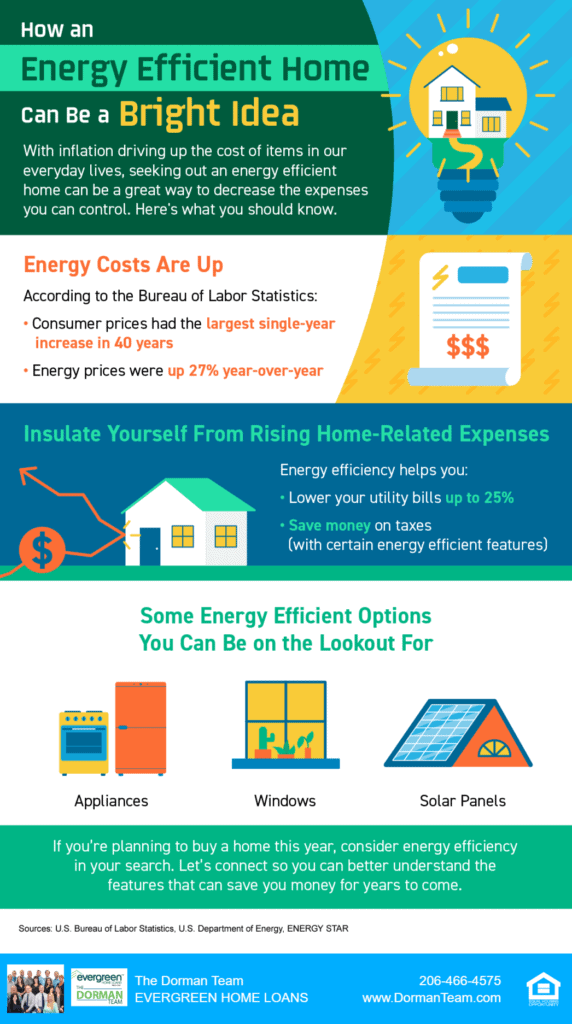 Bright Idea: An Energy Efficient Home
With inflation driving up the cost of everyday items, finding an energy efficient home can be a great way to decrease some of the expenses you CAN control. Key Points: From January 2021 to January 2022, the Consumer Price Index for All Urban Consumers rose 7.5%. This is the largest increase since 1982! Food prices…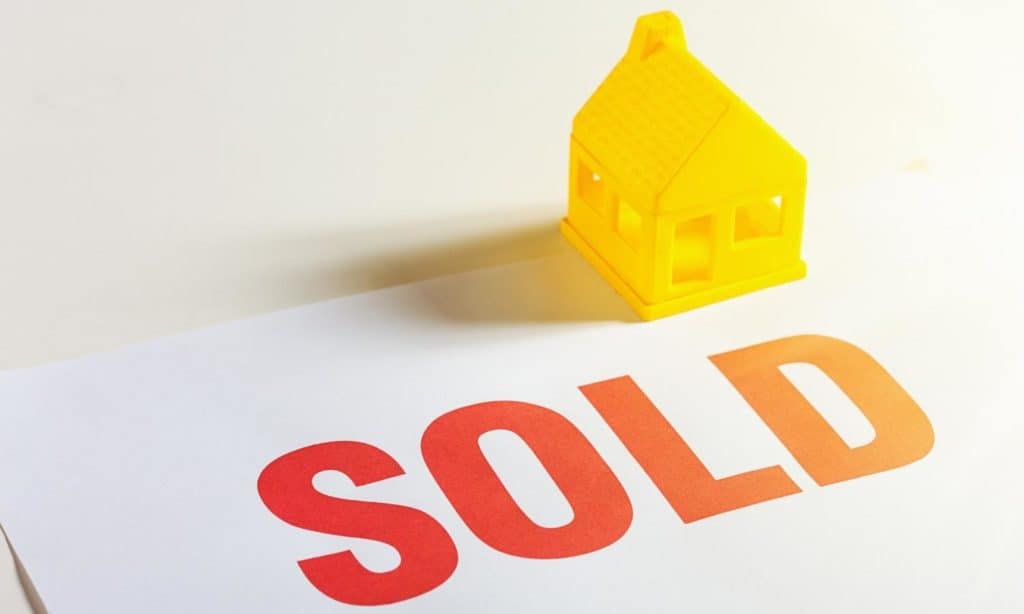 Your Once-in-a-Lifetime Opportunity to Sell is NOW!
If you've been thinking about selling your house in 2022, this is truly a once-in-a-lifetime opportunity. When you sell anything, you always hope for strong demand for your item and a limited supply. That maximizes your leverage when negotiating the sale. Home sellers are in that exact situation right now! Demand Is Very Strong According…